Malcolm has been making jackets for many years and we are now really pleased to add them to our website.
Nehru jackets are very versatile and can be worn formally or casually. The design gives the welcome option of a longer, stylish jacket. When worn on formal occasions it ideally suits a shirt with a simple stud collar.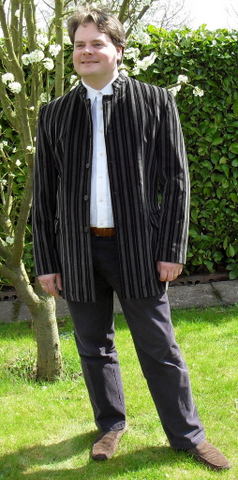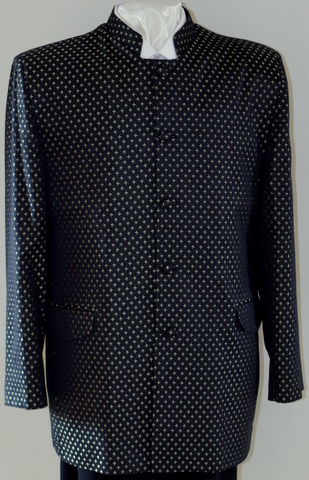 Please note that Malcolm can also make trousers to compliment the Nehru jackets and he also makes suits. You are by no means restricted to having a Nehru jacket made, conventional jackets and other designs can also be created for you.